CoLibrì covers, the result of research and continuous improvements, have always been regarded as the benchmark for a simple, safe and economic way of protecting all books and publications.
They are hard-wearing, soft and pleasant to touch, available in the transparent version or in a variety of colours. The clear covers are available in three basic formats (Mini, Standard and Big) to protect books of any size.
COLIBRÌ ECO COVERS. THE ENVIRONMENTALLY FRIENDLY REVOLUTION
The year 2019: CoLibrì ECO covers are launched, the first book cover in the world in Polietilene Verde™, distributed with the I'm green™ trademark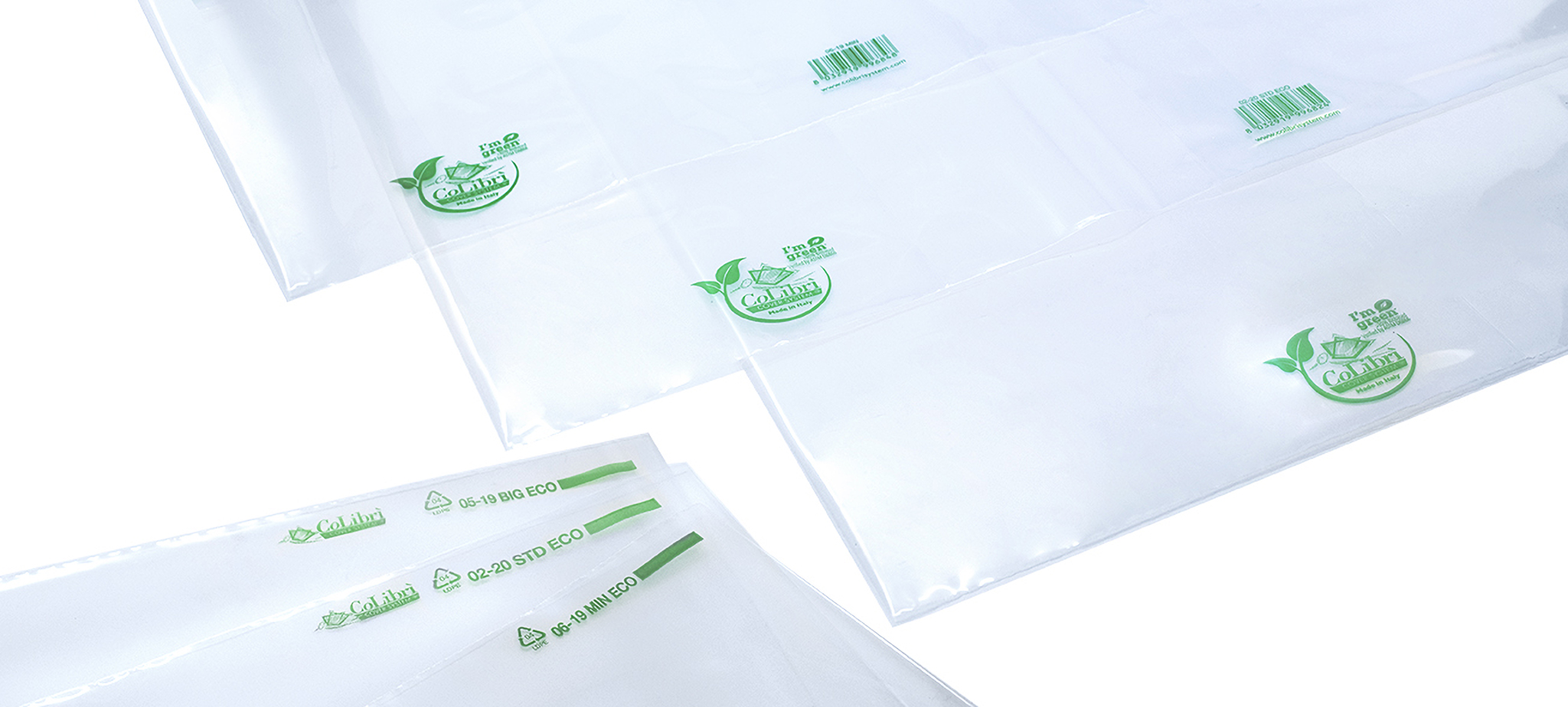 HYGIENIC AND SAFE
CoLibrì ECO are designed to protect your books and ensure they are hygienic and safe. You can easily sanitize your CoLibrì ECO ECO covers using 90° denatured alcohol and any alcohol-based detergent.